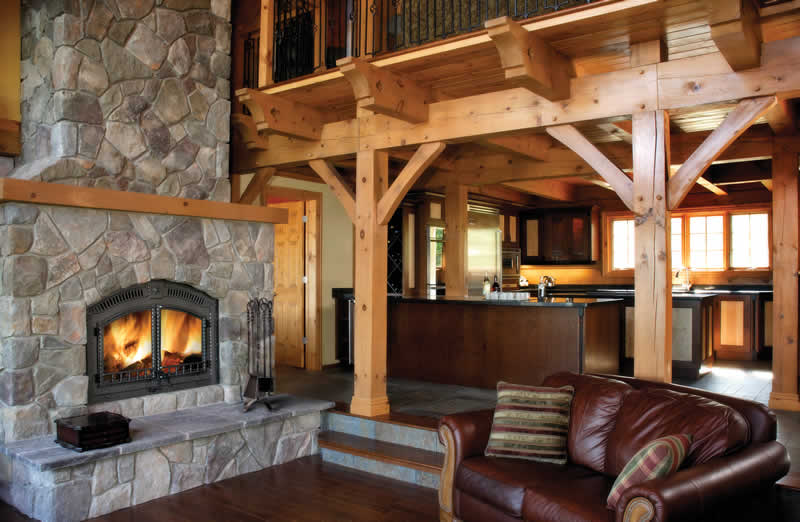 Manufacturer's Suggested Price:  $6,699*
Napoleon High Country 6000 – Napoleon NZ6000 Wood Fireplace

Napoleon High Country 6000 – Napoleon NZ6000 Wood Fireplace
The Napoleon NZ6000 Wood Fireplace – High Country 6000 Wood Fireplace is the perfect blend of elegant, rustic styling and state-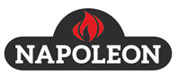 of-the-art wood burning technology. All of these features make the Napoleon High Country™ 6000 – NZ6000 an ideal wood burning fireplace that will provide class and artistry to your home. The High Country™ 6000 stands out in the crowd. This wood burning fireplace is of the highest quality and performance and is handcrafted to last for generations.
The Napoleon NZ6000 Wood Fireplace – High Country 6000  is the perfect blend of elegant, rustic styling and  wood burning technology

Required Options
1) Required Door Set (choose one)


2) Required Faceplate (choose one)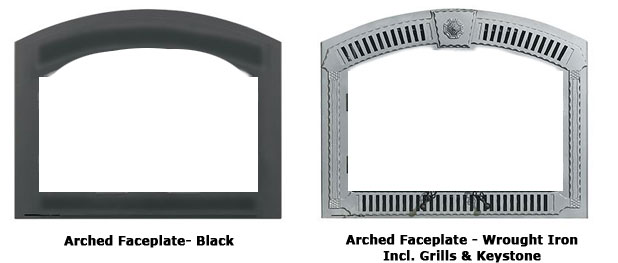 3) Required Upper Grill (only if ordering black faceplate)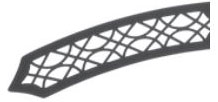 4) Required Keystone (only if ordering black faceplate)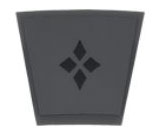 5) Required Air Circulating System  (choose one)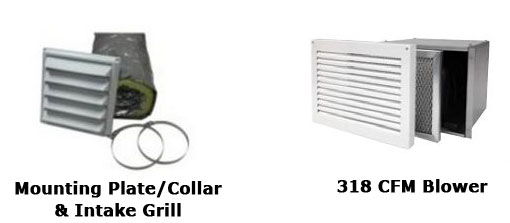 6) Required Chimney System – Please call us to discuss your chimney needs 866-845-7845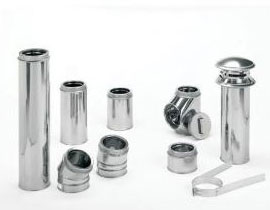 Photos & Video
See a NZ6000 Fireplace you like?  Call us at 866-845-7845!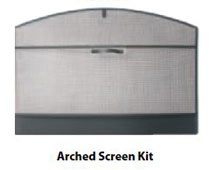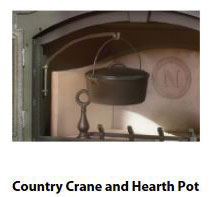 Product Information
Elegant cast iron andirons and grate
Optional powerful, remotely located and WHISPER QUIET™ blower system with decorative grill and washable filter
Advanced airwash system helps keep the glass clean
Firebrick lined firebox with a cast Napoleon insignia, ensures quality in every fireplace
Heavy duty MIG welded 1/4" boiler plate construction
Optional country crane and hearth pot
Product Manual/Specifications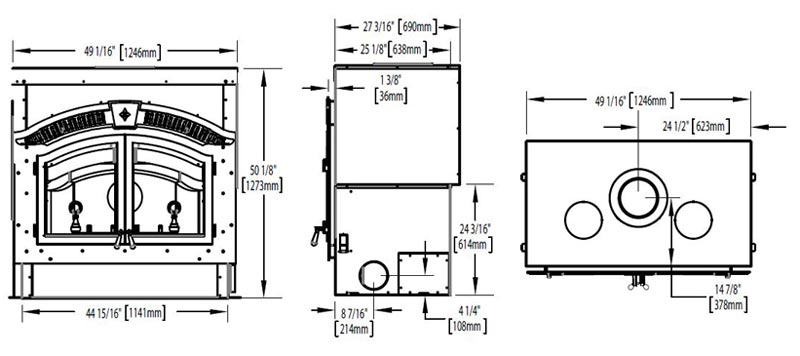 Figures may vary with individual conditions such as floor plan layout, insulation value of the home and the firewood used.
FireplacePro – Your Fireplace Store!