Manufacturer's Suggested Price:  $2,599*
Napoleon Oakville X3 – GDIX3 Gas Fireplace Insert

Oakville X3 – GDIX3N Gas Fireplace Insert
The Oakville™ X3 is a deluxe Gas Fireplace Insert which offers the same features as the Oakville™ 3 as well as a thermostatic remote, an exclusive NIGHT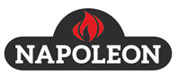 LIGHT™ that radiates a warm glow throughout the room, even when the fireplace is off and additional BTU's for added heat. Directional baffles increase airflow to help drive the heat into your home for maximum efficiency. The perfect solution for replacing and updating an inefficient old masonry setting. PLUS this insert comes equipped with eFIRE Bluetooth technology for your added convenience.
Required Options for the Oakville X3
2) Required Decorative Panels (choose one)

3) Venting Kit & Terminal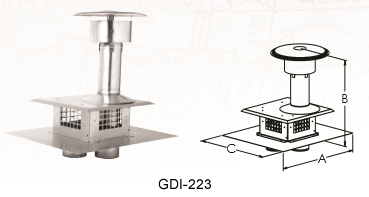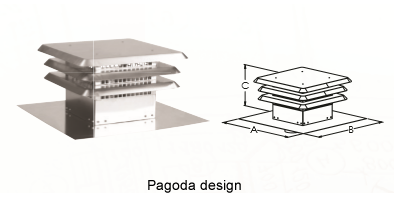 Photos & Video
See a Napoleon Oakville X3 – GDIX3N Gas Insert you like?  Call us at 866-845-7845!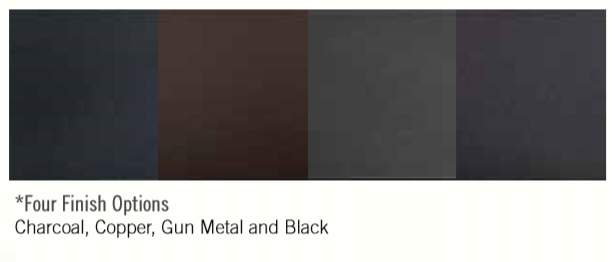 Product Information
Up to 30,000 BTU's
High Performance "H" Style Burner Provides Complete Firebox Width Flame Display
Clean Face Design And Flush Finish Accessories
20 15/16″H X 28 5/8″W X 14 3/8″D
Full view design with a massive 340 sq. in. viewing area
SIT Proflame II Electronic Ignition
Exclusive NIGHT LIGHT™ included
Premium clean face safety barrier maximizes viewing area
Directional baffles increase air flow for maximum blower efficiency
Clean contemporary faceplates and backerplates available
Wide range of media kits, brick panels and porcelain panels available
Superior heat circulating blower available
Optional Faceplates 2.5″ And 5″ Widths In 3-Sided Or 4-Sided Configurations
Product Manual/Specifications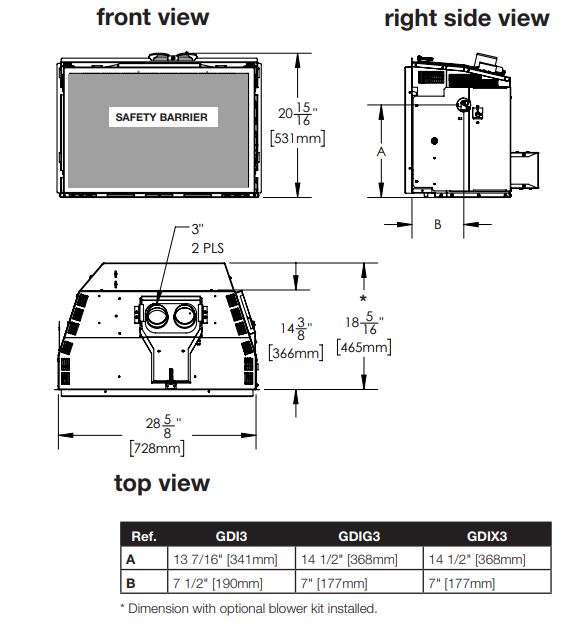 FireplacePro – Your Fireplace Store!