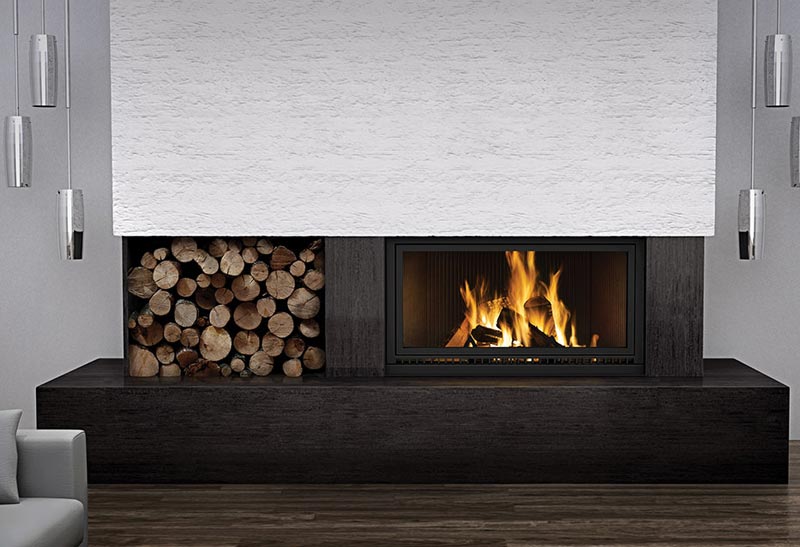 Manufacturer's Suggested Price:  $8,999*
Napoleon High Country 7000 – NZ7000 Wood Fireplace

Napoleon High Country 7000 – NZ7000
The Napoleon High Country 7000 – NZ7000 Wood Fireplace is one of the cleanest
wood burning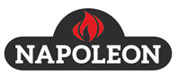 fireplaces in the world. The Napoleon NZ7000 wood fireplace has superior levels of functionality with its completely redesigned firebox that features improved aerodynamics.  These great new features allow you to open the door without letting smoke into the room.

You guys have the best prices, great technical staff and customer service.  I am truly impressed!
Required Options
Questions about required options?  We can help! 866-845-7845
 1) Required Decorative Brick Kit (choose one)


 2) Required Chimney System – Please call us to discuss your chimney needs 866-845-7845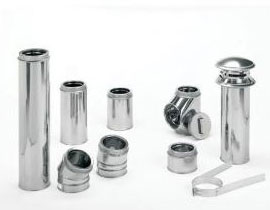 Product Information
The Napoleon NZ7000 Wood Fireplace takes on the European style with its clean linear look and large viewing area. This new fireplace in the Napoleon's High Country Series features an exclusive counterbalanced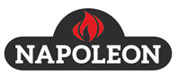 ZERO GRAVITY™ door system.  The Napoleon High Country 7000 has a unique door system that operates the screen and heat radiating ceramic glass independently.  This allows the fire to be viewed through either the glass, screen or both. The Napoleon NZ7000 has a large firebox capable of holding up to 50 pounds of wood.  The Napoleon High Country 7000 Wood Fireplace also has a powerful air wash system that keeps the glass clean.  The super-boost air induction ports on this wood fireplace sweep across the ember bed for extremely fast start-ups.
The Napoleon NZ7000 Wood Fireplace is one of the cleanest wood burning fireplaces available today!
The firebox's aerodynamics allow the door to be opened without drawing smoke into the room
Zero Gravity  glass and screen doors operate independently
The Zero Gravity glass and screen doors have a precision 4 way roller system
Only 3.1 grams per kilogram emissions, qualifies at the Phase 2 Emissions Level for U.S. EPA's Voluntary Fireplace Program
Flue damper and outside air damper close 100% when not in use to minimize heat loss
Choice of two different molded refractory brick (1 kit coming soon)
Steel andirons in charcoal finish standard
Outside air control lever standard
Glass swings open for easy cleaning
Firebox is tapered back to increase heat radiating back into the firebox to maximize efficiency
Heat resistant gloves included with unit
FireplacePro – Your Fireplace Store!