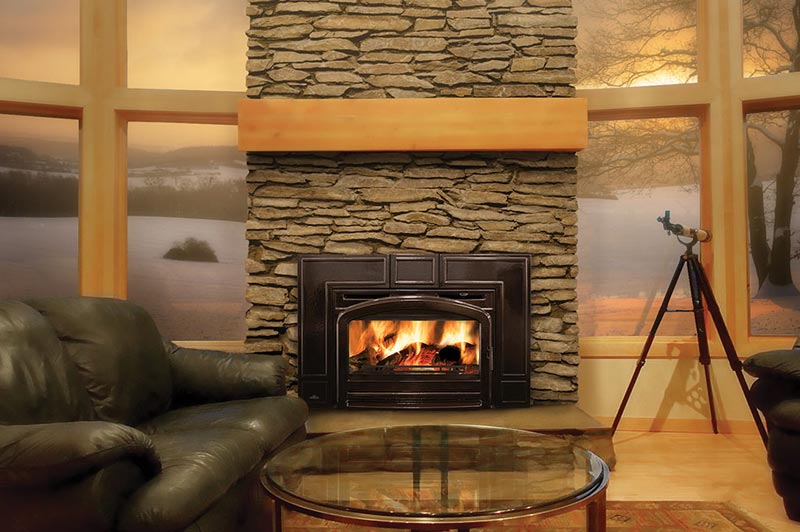 Manufacturer's Suggested Price:  $3,719*
Napoleon Oakdale EPI3T & EPI3C Wood Inserts

Napoleon Oakdale EPI3T & EPI3C Wood Inserts
Napoleon adds to their wood burning collection with the Napoleon Oakdale™EPI3 wood inserts. The EPI3T has a traditional flush front with a cast iron surround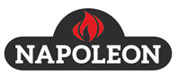 and the EPI3C has a contemporary flush front with a cast iron surround. The EPI3's give customers the option of a wood burning insert that will match any décor, whether it be traditional or contemporary. Four stainless steel secondary air tubes supercharge the fuel burning process and generate a beautiful display of YELLOW DANCING FLAMES®. Complete with a removable painted black log retainer and a heat circulating blower, both the EPI3T & EPI3C are perfect heating solutions for your home or cottage.
Required Options
No required options for the Napoleon EPI3 Wood Burning Insert
Photos & Video
See a Napoleon Oakdale EPI3T & EPI3C Wood Inserts you like?  Call us at 866-845-7845!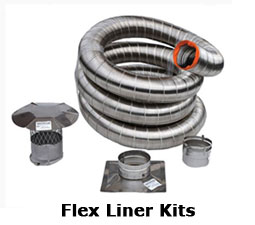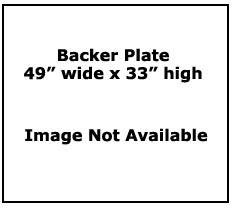 Product Information
Largest ceramic glass viewing area in the industry, 300 sq. in.
Full refractory lined firebox
Airwash system keeps the viewing glass clean
Safety door switch and heat activated thermal switch for reliable carefree blower performance
EPI3C available in painted metallic black finishes
EPI3T available in porcelain enamel Majolica brown and painted metallic black finishes
Removable painted black log retainer for easy cleaning
Removable one piece high density vermiculite baffle allows easy access for chimney cleaning and maintenance
Product Manual/Specifications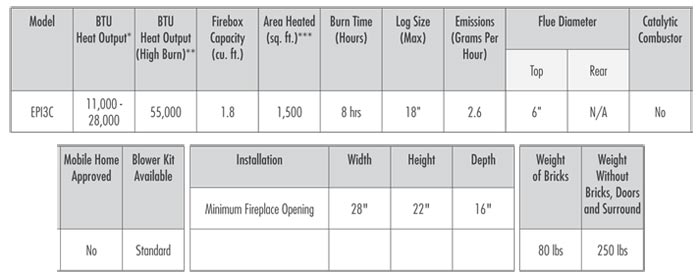 FireplacePro – Your Fireplace Store!