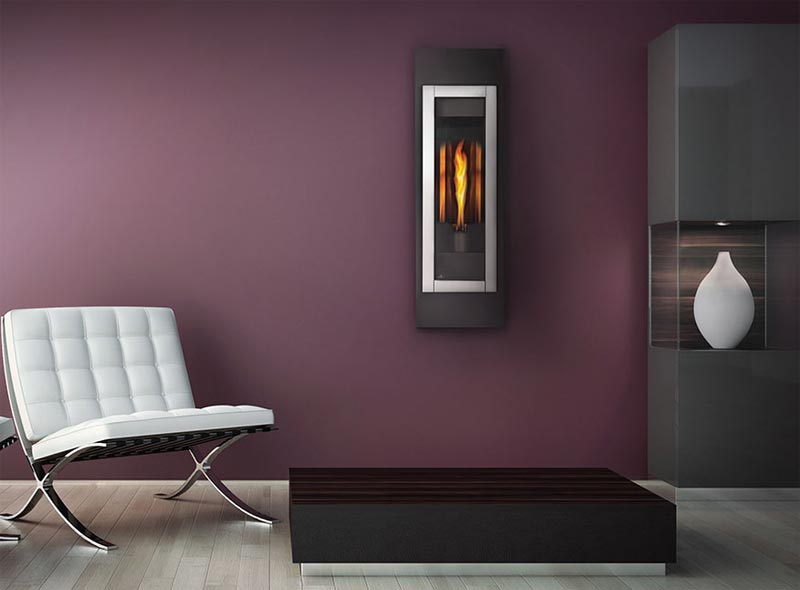 Manufacturer's Suggested Price:  $1,979*
Napoleon Torch – GVFT8 Vent Free Gas Fireplace

Napoleon GVFT8 Vent Free Torch
An ultra modern vent free fireplace with a slim design featuring a reflective, prism shaped firebox. The Napoleon Torch® VF Vent Free Gas Fireplace features decorative glass embers, heat resistant glass and MIRRO-FLAME™Porcelain Reflective Radiant Panels. Ideal for new construction and renovation projects, the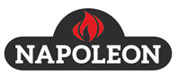 Torch® VF can be installed in hallways, entranceways, bedrooms, and offices. NOTE: Vent Free Products are not approved in Canada and some States. Please check your local codes regarding vent free products.

Required Options
1) Required Cabinet (choose one)
Photos & Video
See a Napoleon GVFT8 Vent Free Torch Fireplace you like?  Call us at 866-845-7845!
Product Information
Ultra modern vent free fireplace with a slim, single, torch flame design
Burner comes complete with decorative glass embers
Exclusive energy saving "No Pilot" millivolt gas valve 100% SAFE GUARD™ gas control system quickly and automatically shuts off the gas supply for your peace of mind
Mounting cabinet available in brushed stainless steel or painted metallic black finishes
MIRRO-FLAME™ Porcelain Reflective Radiant Panels come standard
Ideal for versatile installations, new construction and renovation projects – no venting required
Features two on/off switches, one for burner and other for optional accent lights
Optional accents lights, mounted underneath and above the Torch®, add a unique glow to the surrounding decor
FireplacePro – Your Fireplace Store!