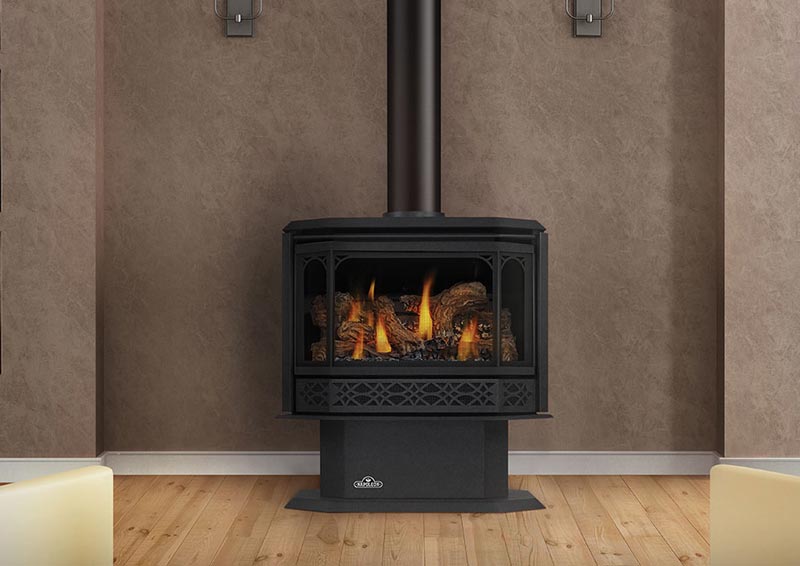 Manufacturer's Suggested Price:  $3,199*
Napoleon Havelock – GDS50 Direct Vent Gas Stove

Napoleon Havelock – GDS50 Direct Vent Gas Stove
The Napoleon Havelock™ Gas Stove offers many benefits – a built-in blower, extra large heat exchanger, easily accessible controls, solid body construction and a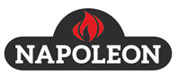 triple state-of-the-art burner system allowing superior heating efficiency. This, combined with clean-burning, environmentally friendly technology, makes the Havelock™ gas stove the perfect choice to add long-lasting value to your home!
Required Options
Questions about required options?  We can help! 866-845-7845
1) Required Door w/Safety Screen (choose one)
2) Required Venting  – Questions about venting?  We can help! 866-845-7845
Please call us and we can help you determine the appropriate venting for your situation.
Photos & Video
See a Napoleon GDS50 Gas Stove you like?  Call us at 866-845-7845!
Product Information
Advanced, triple-burner effect includes an advanced "furnace type" 14,000 BTU burner behind logs, acting as a "boost"
A stunning maximum 44,000 BTU's in natural gas provide outstanding performance
Back-up control system ensures reliable use, even during power failures
Flame/heat adjustment for maximum comfort and efficiency
Compact, easily accessible and user-friendly controls
Safety Screen Included
Equipped with 100% SAFE GUARD™ gas control system for your peace of mind
Comes with metallic black accent bar, ornamental trivet and inset
Heat radiating, high temperature ceramic bay glass
B-Vent Adapter Kits allow installation into existing chimneys
President's Limited Lifetime Warranty
Product Manual/Specifications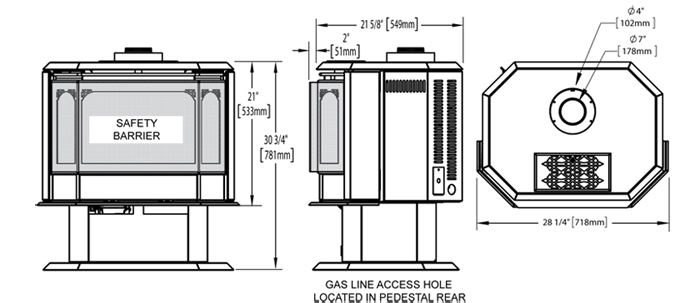 FireplacePro – Your Fireplace Store!