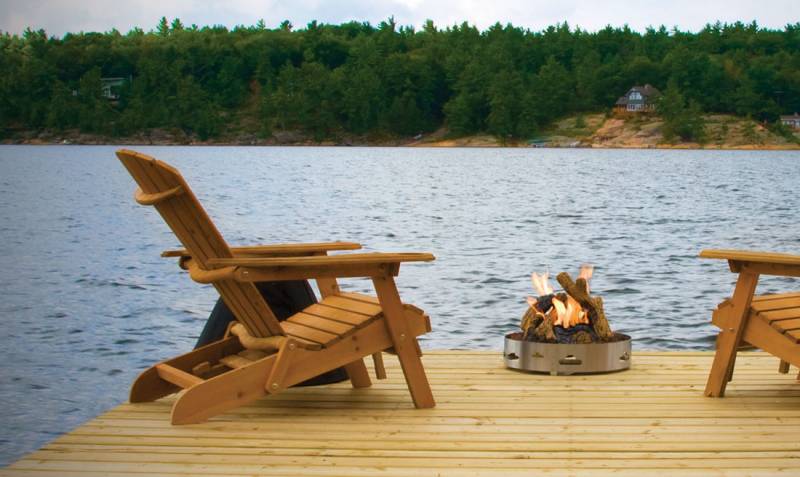 Manufacturer's Suggested Price:  $349*
Napoleon Patioflame GPF and Napoleon GPFG Outdoor Gas Fireplace

Napoleon Patioflame – GPF – GPFG
The Napoleon Patioflame combines beauty with Napoleon's outdoor heating technology to extend your backyard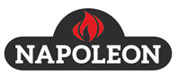 enjoyment further into the fall season or the beginning of spring. Napoleon's Patioflame® provides aesthetically pleasing warmth to your backyard oasis. Patioflames can be ordered with logs and lava rock or glass embers.
Required Options
No required options for the Napoleon Patioflame GPF
Photos & Video
See a Napoleon Patioflame GPF you like?  Call us at 866-845-7845!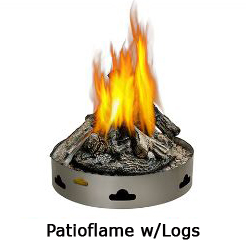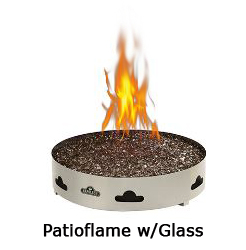 Available Accessories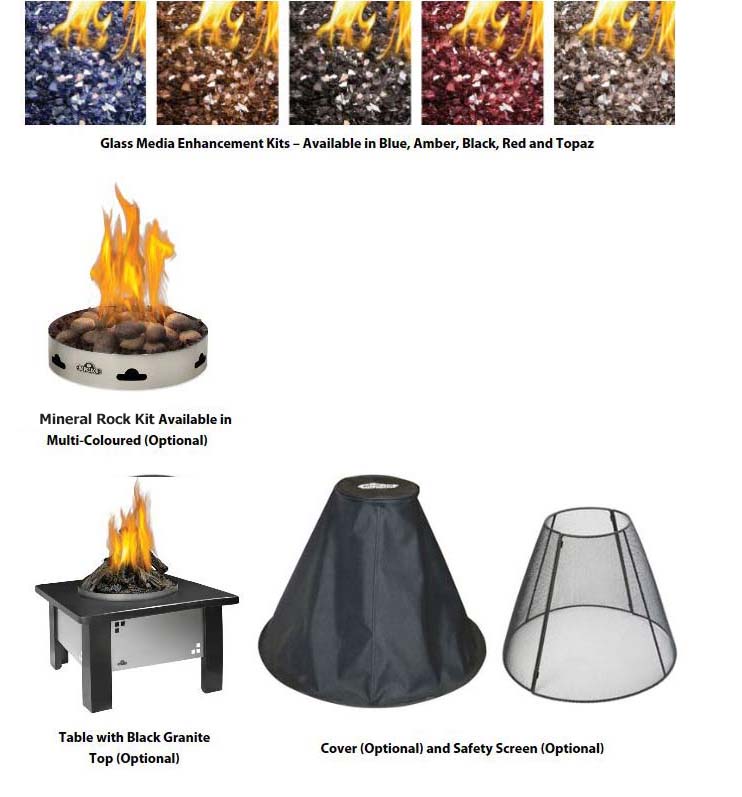 Product Information
The Napoleon Patioflame GPF is a campfire style burner that provides the ambiance of a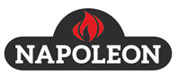 burning flame without the lighting and refueling hassles of a wood campfire. This gas fired flame brings together the perfect combination of design and comfort.With up to 60,000 BTUs it will keep the chill off in the evening and allow you to enjoy nights outdoors throughout the seasons. The Napoleon Patioflame GPF easily sets up on a patio or deck. Get out there and enjoy the outdoors!
Features
Incredible radiating heat which is sure to keep you warm even on the coolest nights
All stainless steel construction totally weather resistant
Ring dimensions 4-3/4″ high by 20″ diameter Napoleon PatioFlame GPF
Burner dimensions 8″ by 9″
Easy installation
60,000 BTU's
Realistic 5 piece patented GLOCAST™ log set
Optional river rock or CHRYSTALINE™ ember bed
5 year limited warranty
Liquid propane or natural gas
Create your own surround to match your decor
Approved for use on wooden decks, stone or brick patios and concrete
Product Manual/Specifications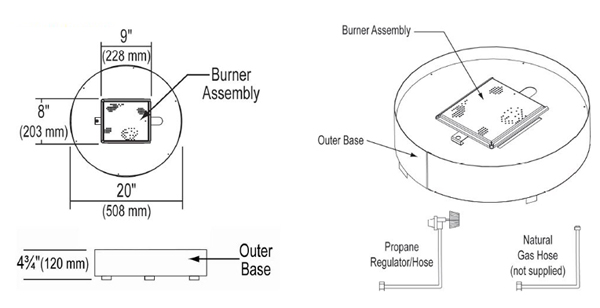 FireplacePro – Your Fireplace Store!