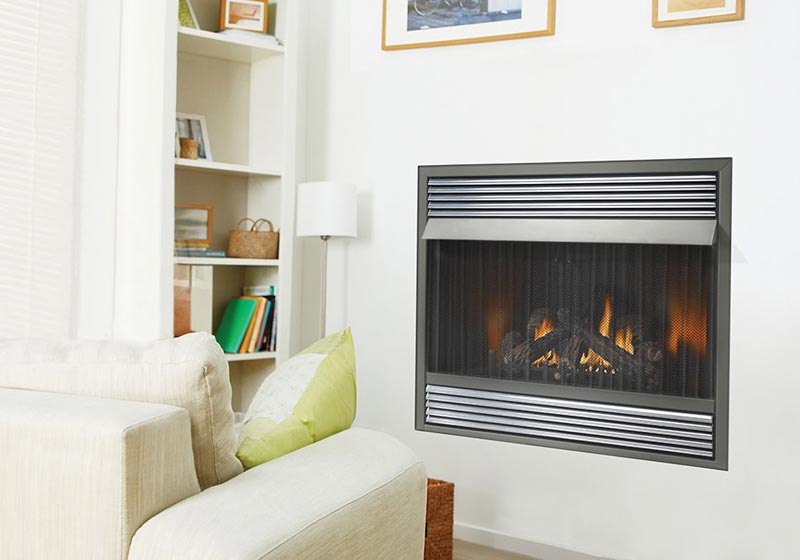 Manufacturer's Suggested Price:  $1,639*
Napoleon Grandville GVF42 – GVF42 Vent Free Gas Fireplace

Napoleon GVF42 Grandville VF42
Napoleon's Grandville VF42 – GVF42is a stunning 42″ vent free gas fireplace that has a massive viewing area. This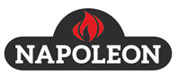 Napoleon Vent Free Gas Fireplace comes with realistic PHAZER® logs and flames that fill the impressive firebox. With the ease of vent free technology, the GVF42 gas fireplace efficiently transforms a room into a relaxing, warm oasis with a beautiful fireplace focal point. Please note: Vent Free fireplaces are not allowed in some states.

Required Options
Questions about required options?  We can help! 866-845-7845
Louvres (choose one set)

Photos & Video
 See a Napoleon GVF42 Fireplace you like?  Call us at 866-845-7845!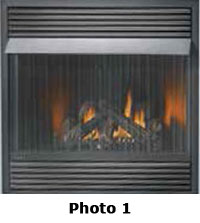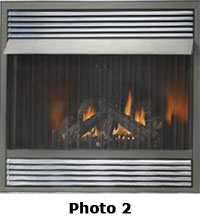 Available Accessories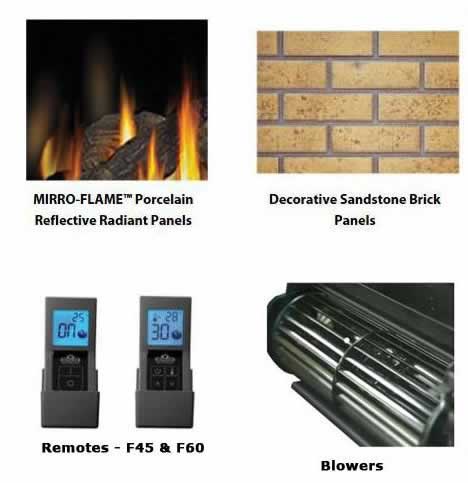 Product Information
The Napoleon GVF42  Granfville VF42 Vent Free Gas Fireplace is not only attractive, but is also highly efficient.  The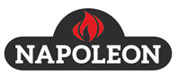 Phazer "real life" logs fill this massive fireplace with stunning flames that fill the firebox.  This classic fireplace adds elegance to a room – even when it's not in use.  Ventless fireplaces do not require venting or piping, making installation possibilities practically endless.
Up to a maximum of 30,000 BTU's with 99.9% steady state high efficiency
Turns on/off with just a flick of a switch
50% flame/heat adjustment for maximum comfort and efficiency
For peace of mind, this Napoleon GVF42 is equipped with a 100% safety shut off feature, secondary safety system incorporates ODS (Oxygen Depletion Sensor)
No electricity required so this fireplace will run even during power failures
Louvres are sold separately
President's Limited Lifetime Warranty
Vent free appliances are not approved for sale in Canada and some USA states
FireplacePro – Your Fireplace Store!